Meet our UBX'ers // Tenaija, Paul, Asiya and Michael
October 26, 2023 at 4:26 am
by
UBX
Meet Tenaija, Paul, Asiya and Michael, a family of UBX'ers from the @UBXBirkdale community in Qld.
This family's beautiful story shows just how big a change saying, "yes" can make!
Tenaija was the first of the family to become UBX'er in October 2022.
And after seeing the results for herself, and experiencing the positive atmosphere of the UBX Birkdale community, Tenaija knew she had to get her family on board.
But it wasn't necessarily easy!
Just like many of us, each of them had their doubts about trying something new or different.
Eventually, she convinced her daughter, Asiya, her partner, Paul and also Paul's brother, Michael to try it out for themselves.
They quickly understood why Tenaija loved UBX and one-by-one signed up!
---
According to their Coach Bea,
"These guys are a vibe. Always there to have a good time while giving 100% to each workout. Actively get involved in all of the club events. Continuously setting goals and working with the coaches on the steps to take to reach them."

Bianca – UBX Birkdale Owner and Coach

---
Tenaija's testimonial //
My sister is a member of a UBX in Melbourne so when we were stuck in New Zealand for 6 months, she recommended the train on demand app. We started using it every morning. Keetah encouraged me to find a UBX when I moved to Brisbane.
I was so nervous as every other gym I had been to I would put my head down with the "get in get out" mentality, never speaking to anyone and I knew this gym was more of a community. I needn't of worried as the moment I stepped through the door the vibe was so welcoming, I was made to feel like I was part of the "family"
I love the one-on-one pad work, the way the trainers seem to be able to read you as an individual and know exactly how hard to push you. The fact I have zero boxing experience, but the trainers are still able to bring out the boxer in you. Love being able to just rock up when I please, and not having to think about what sort of workout I'm going to do…. I just walk in and it's all ready to go!
UBX Birkdale has been an absolute game changer for me not only physically but mentally. I started trying to convince my partner and daughter to join because I would leave feeling so invigorated.
---
Paul's testimonial //
For years I have worked out in a typical gym setting thinking this was the style I preferred, not liking the idea of classes, or being told what to do.
As a family we went through some hard times last year and we needed to get back on track with our fitness and mental health. I started back at the typical commercial gym, while Tenaija joined UBX Birkdale. I tried to get back to the same routine that had worked for me in the past but | just wasn't feeling it…
Tenaija on the other hand had found something that was working for her and she always seemed so energised and motivated to be working out at UBX. She was constantly saying I should come along and try it but I was too stubborn, thinking I would get my groove back eventually and enjoy the gym again. I finally gave in and went along to UBX and am so grateful I did.
When I started, the main thing that stood out was how welcoming and supportive the staff were. It feels great walking in and seeing a group working out and supporting each other.
I do honestly feel that I am on the right path with improving my health leading into my later years.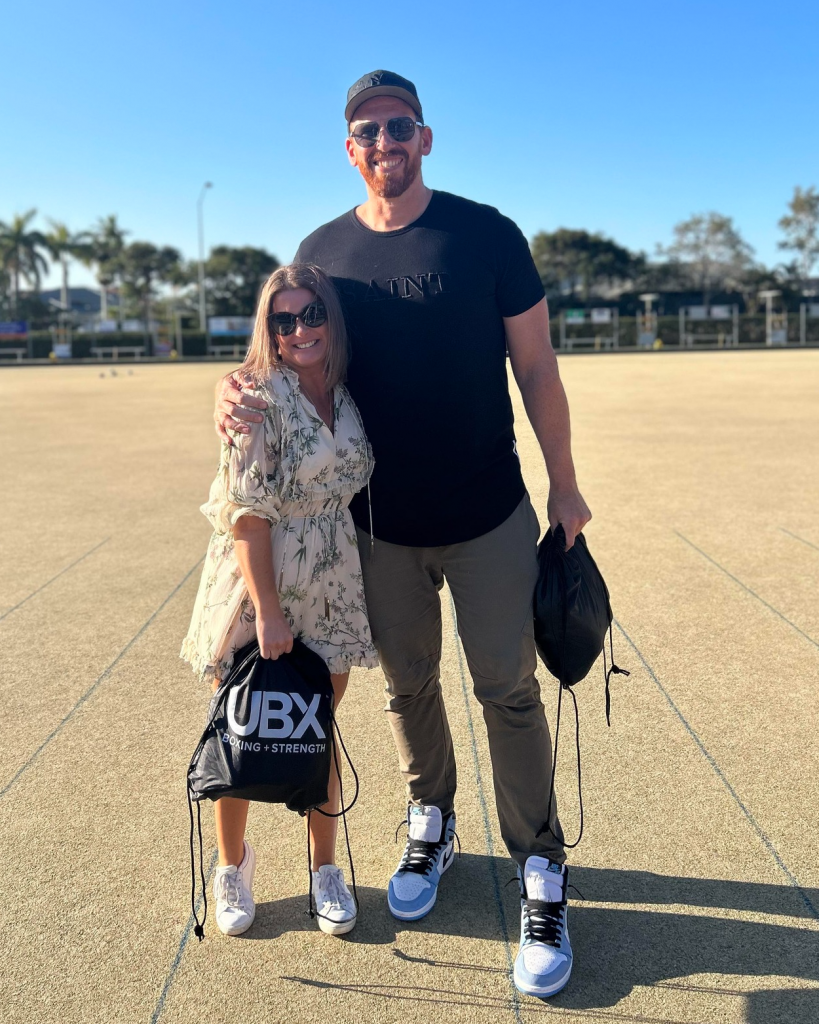 ---
Asiya's testimonial //
My mum had been a member of UBX for about 5 months. It wasn't until lots of convincing and a trial offer that I gave in. Admittedly, I was so anxious I nearly didn't go. Mum dragged me along, and when Bea (the owner) and I started talking, I felt completely at ease. She coached me through the entire workout and introduced me to the UBX world.
Still quietly convinced that I would give up after a week, I came back the next day. And the next. And the next. And then my trial ended, and I signed up for a membership.
Bea and her entire team of coaches are simply the best at what they do. The atmosphere of that gym is so amazing that it isn't even hard getting to the gym most days. The work put in to make it the extraordinary environment it is unparalleled.
Not to mention the workouts are fun. Pre-planned, flexible, easy to follow, and I always leave feeling better than when I came. I truly could not recommend UBX Birkdale any higher.
---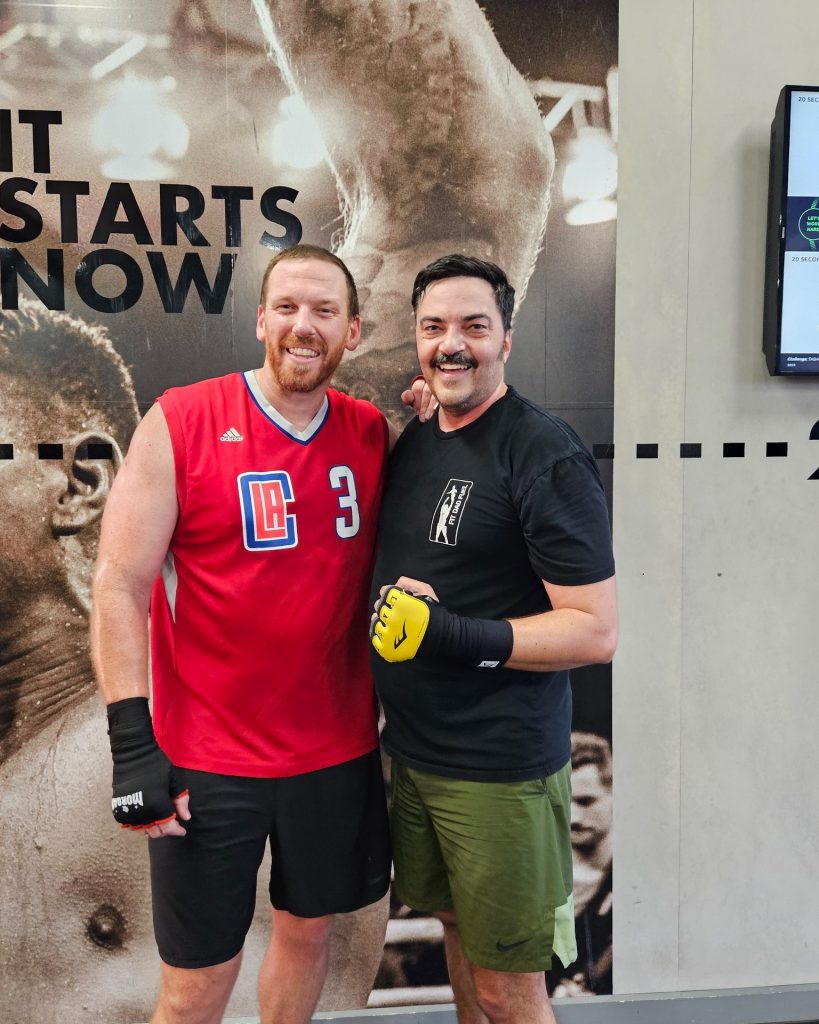 Michael's testimonial
With a little bit of pressure from both Paul and Tenaija, I joined them for one of their UBX workouts.
My first session was great. It didn't take me long and I jumped on as part of the UBX Birkdale team.
I've been going now for a month, and I can already start to feel the changes. I already feel fitter and stronger. I'm looking forward to seeing more changes over the next few months with UBX.
---
Want to find out if UBX is the right fit for you?
Find a location near you and try us out with a free workout and take that first step!