Train: On Demand
Boxing + Strength Training, Nutrition and Mindset whenever and wherever you need it. ON DEMAND.
Our app gives you the ability to train with us anytime you want.
Try 7 days premium on us
WHAT IS TRAIN: ON DEMAND?
Training:
Get a new workout everyday or browse the library and select the workout that suits you.
Choose between bodyweight or equipment based programs, and select what equipment you have available.
Equipment Workouts
Our equipment based workouts based on our "Fighter Pack" allow you to maximise your TRAIN: On Demand workouts, incorporating resistance, speed and agility to further challenge and condition your body into peak fighting shape.
Each component of our Fighter Pack is carefully selected to offer variety in your workout whilst maintaining the convenience of lightweight, easy to pack equipment that fit perfectly into your Carry Bag so you can take it with you on the go.
Bodyweight Workouts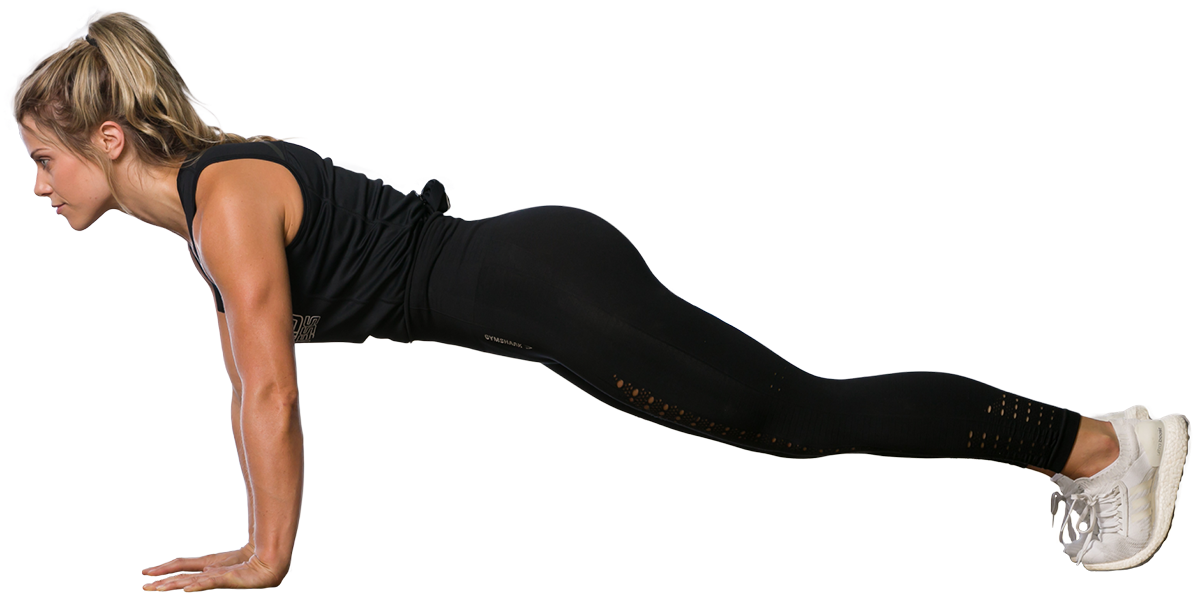 Need a workout on the go?
Use our bodyweight workouts to keep your daily workout routine in check and target all your main muscle groups... No equipment or coach needed.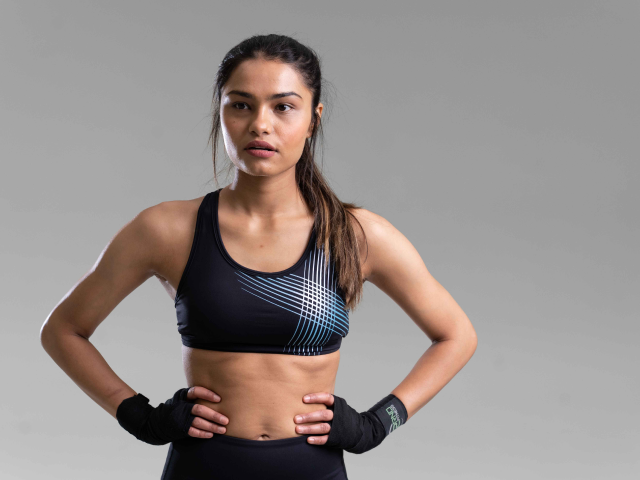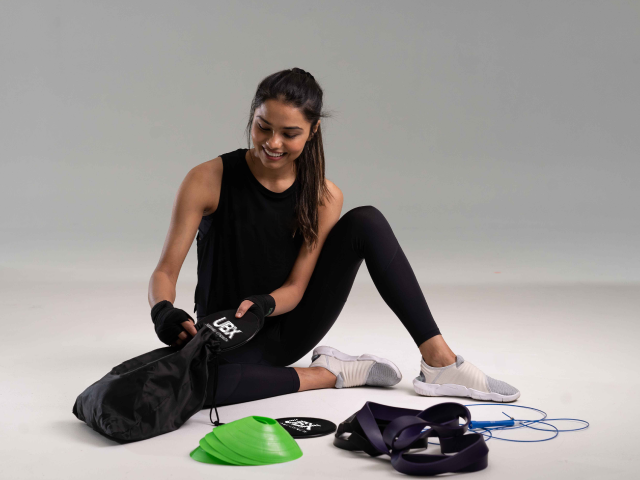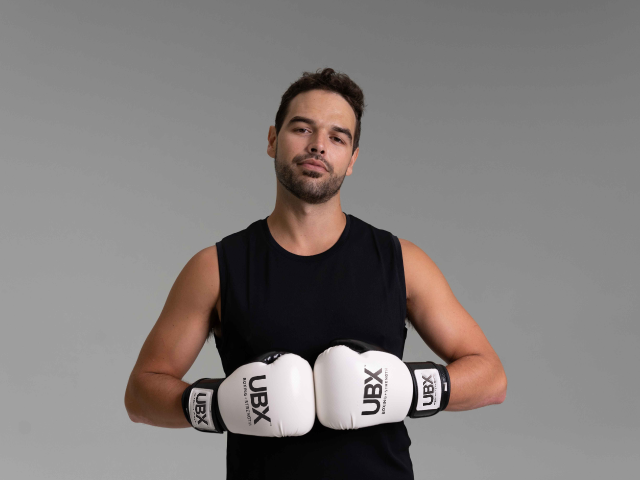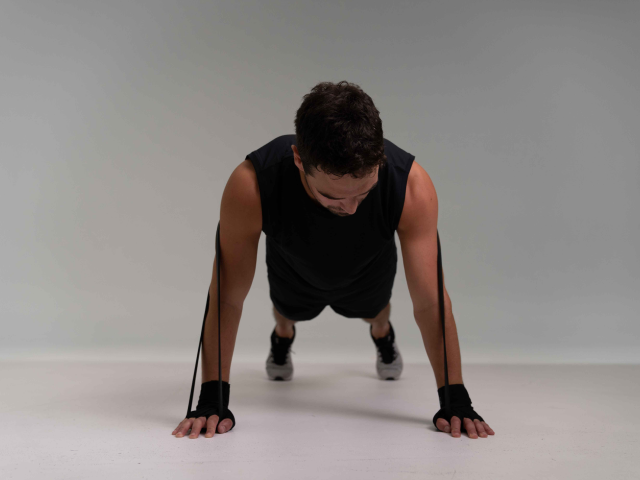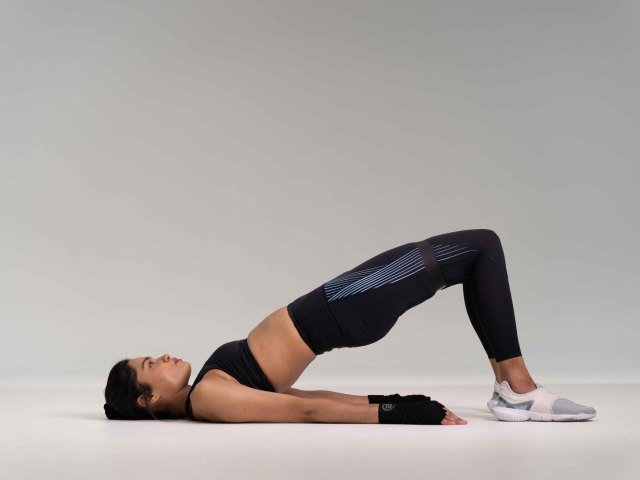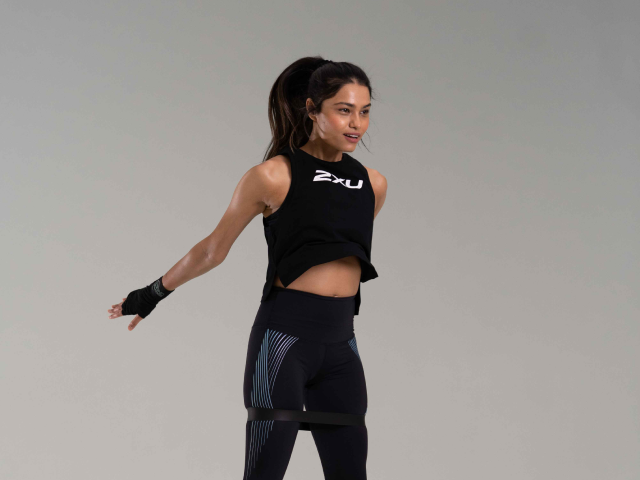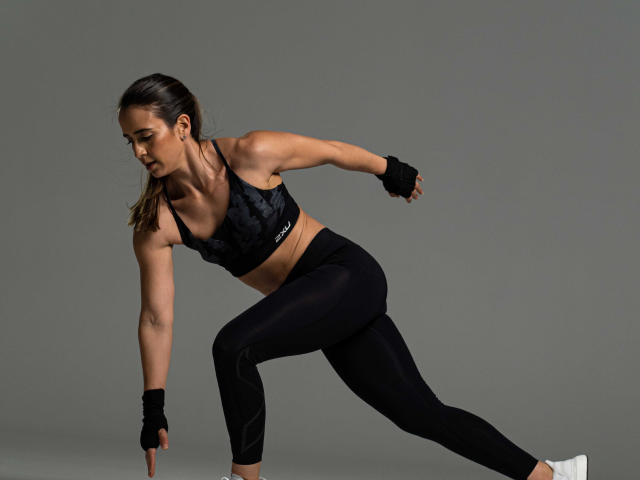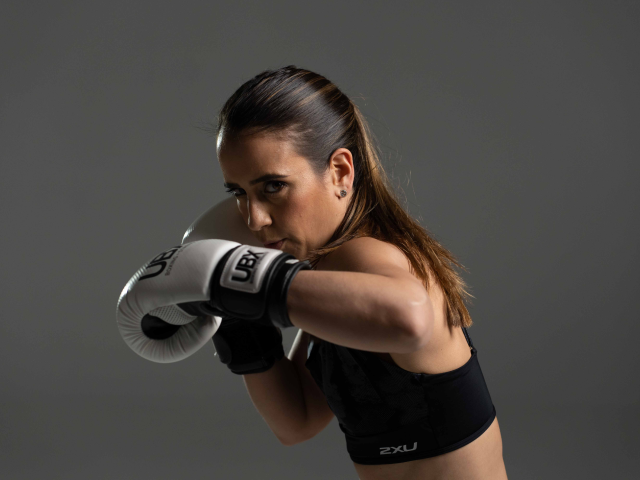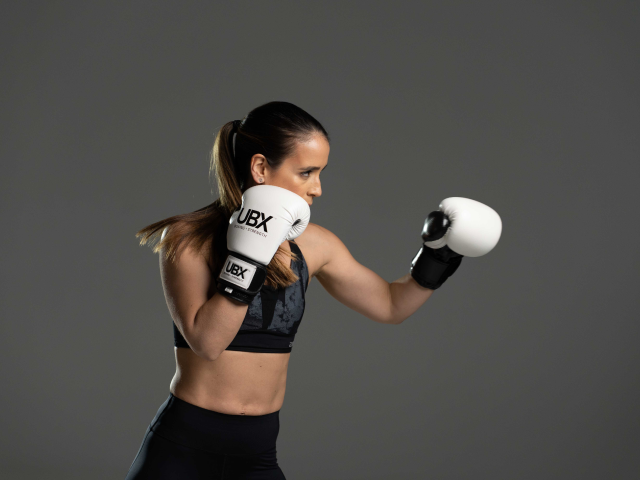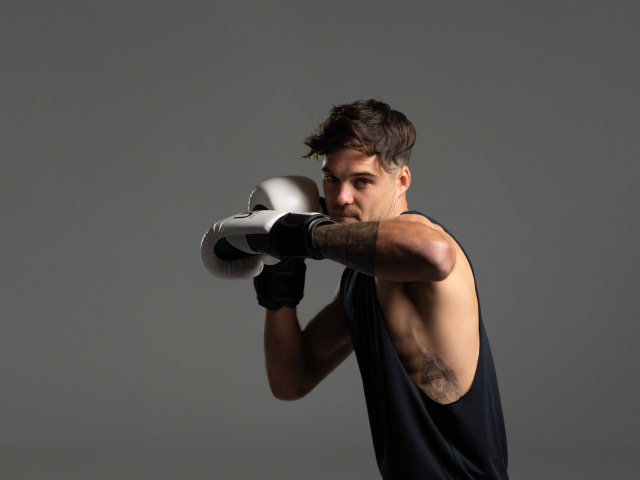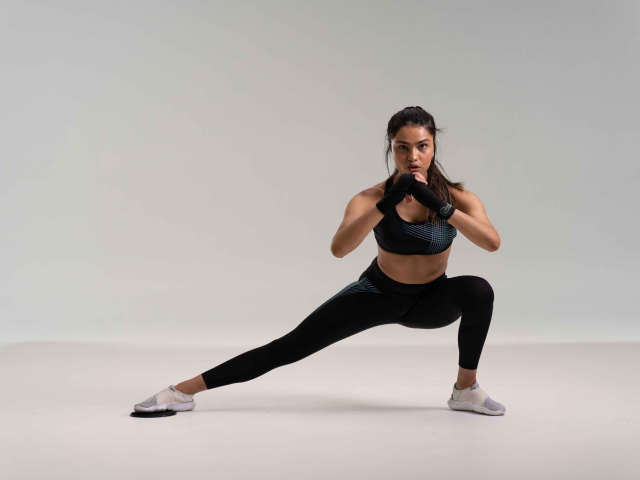 Quickly Target Muscle Group's
Target Areas:
Build muscle and strength more effectively than working all muscle groups in one session.
Filter workouts by specific "Target Areas", focusing on one specific muscle group each day, or following our daily scheduled workout.
Shoulders
Back
Calves
Chest
Biceps
Triceps
Quadriceps
Hip Reflexor
Posterior Chain
Hamstrings
Glutes
Core
Upper Body
Lower Body
Full Body
Success is a choice
Mindset:
Stay motivated, set your goals and establish a sustainable approach to your health and fitness journey with the guidance of our coaches.
Access dozens of articles and coach tutorials about your training, nutrition and recovery to help you progress holistically and achieve long-term results.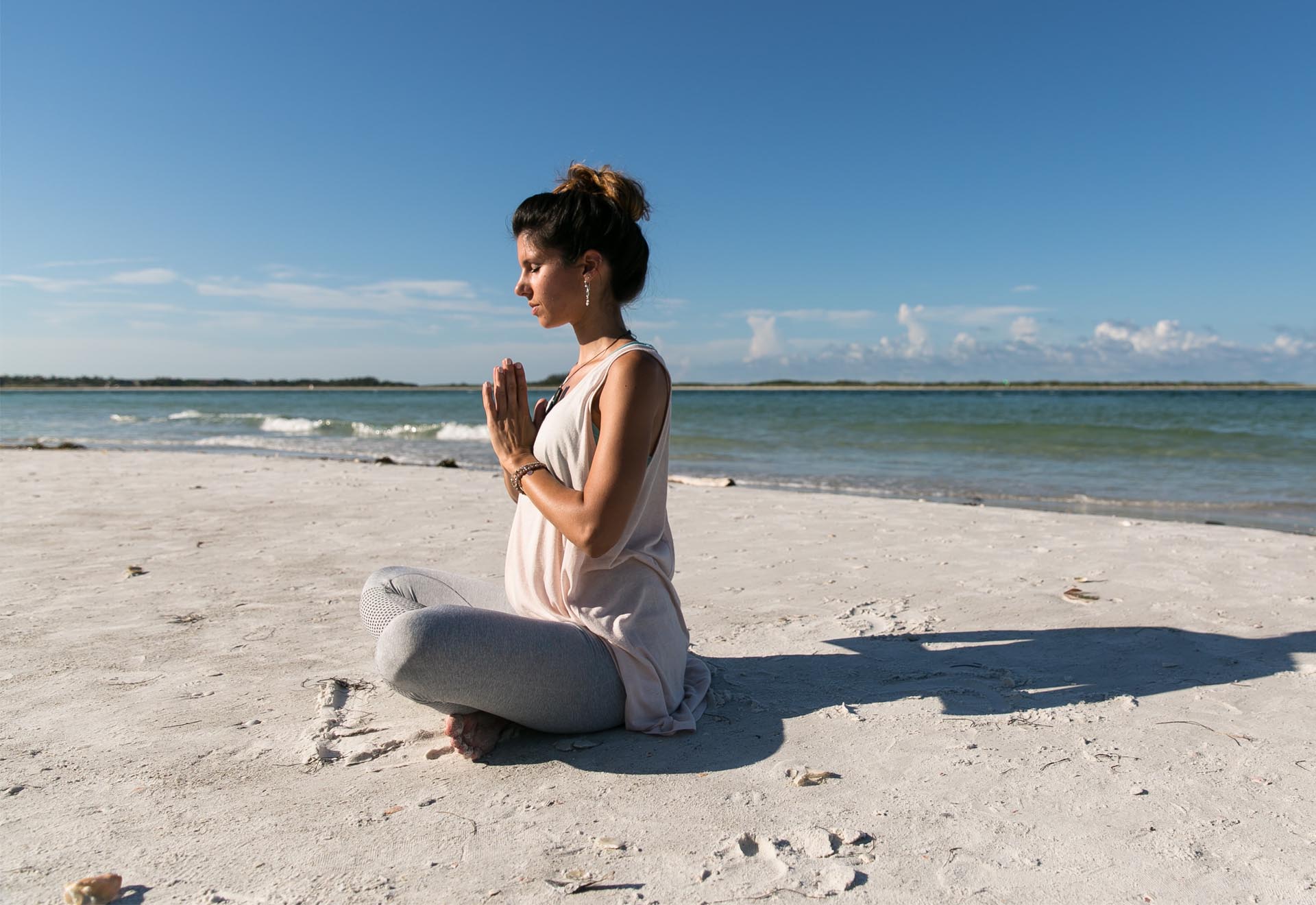 Nutrition and taste
finally put away their differences
Nutrition:
Access a customised expert nutritionist meal plan for both males and females with daily recommended meals and snacks.
There are hundreds of recipes available with the ability to swap out meals to suit your tastes and preferences, and quick access to your weekly shopping list.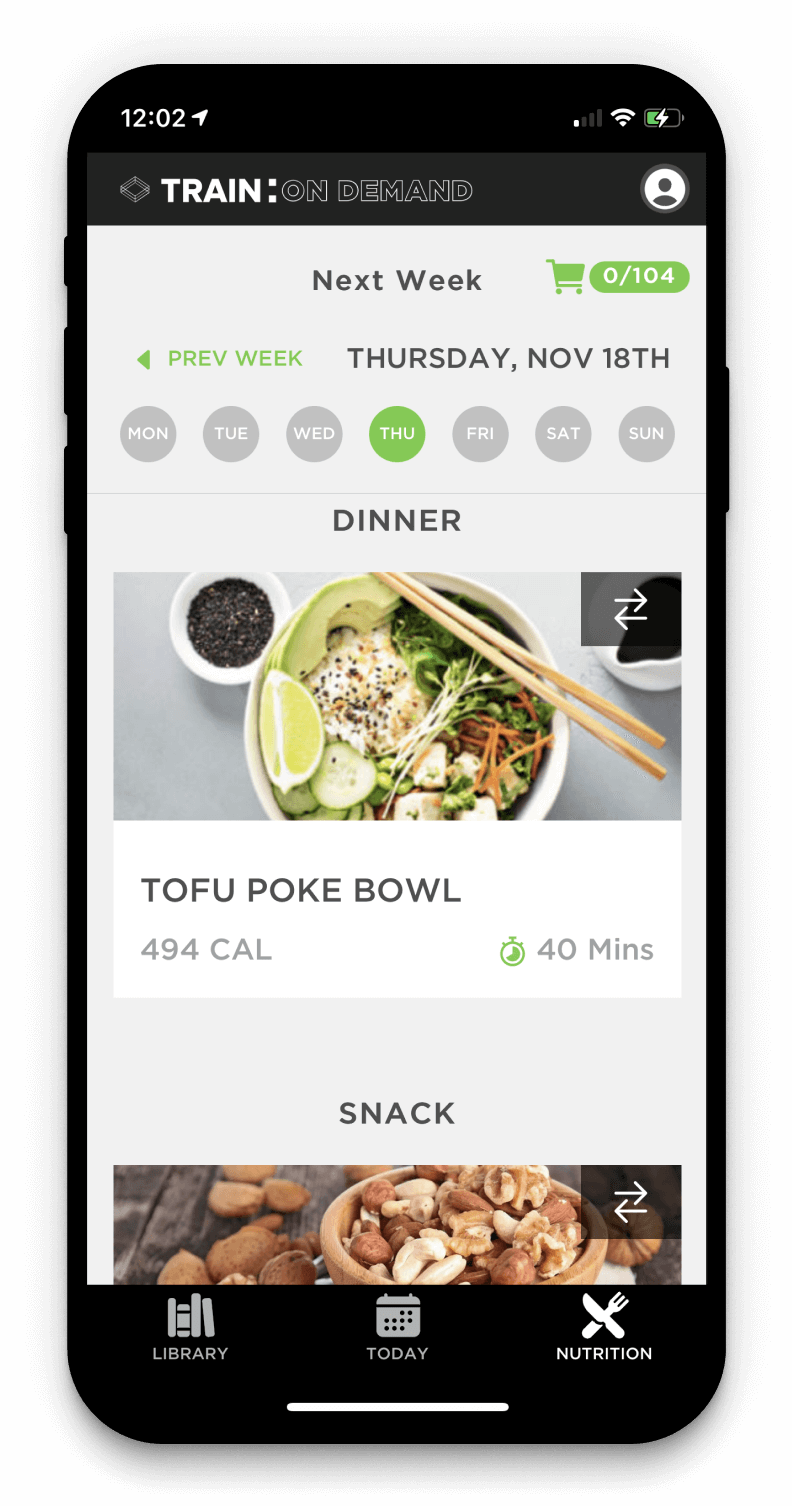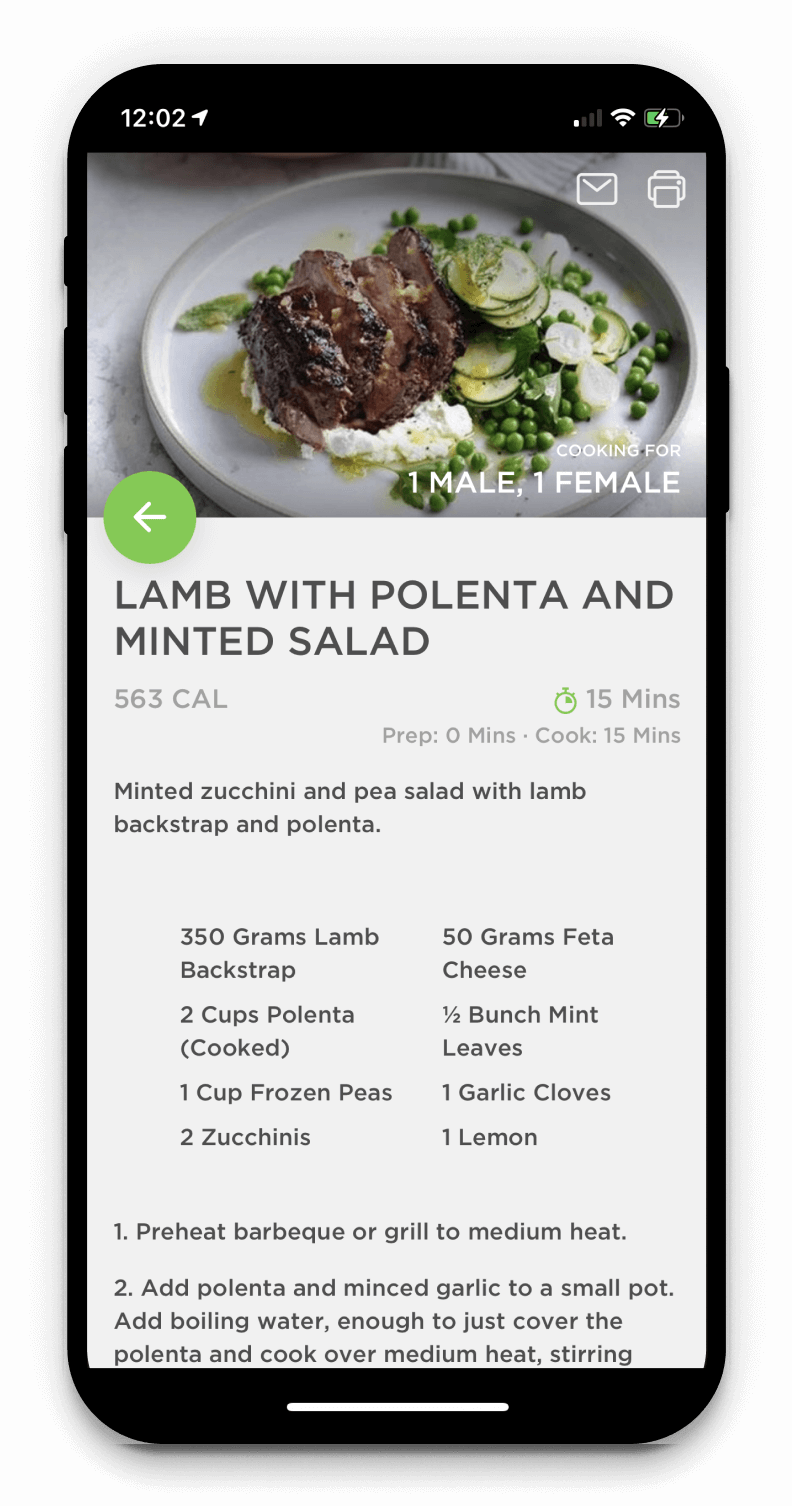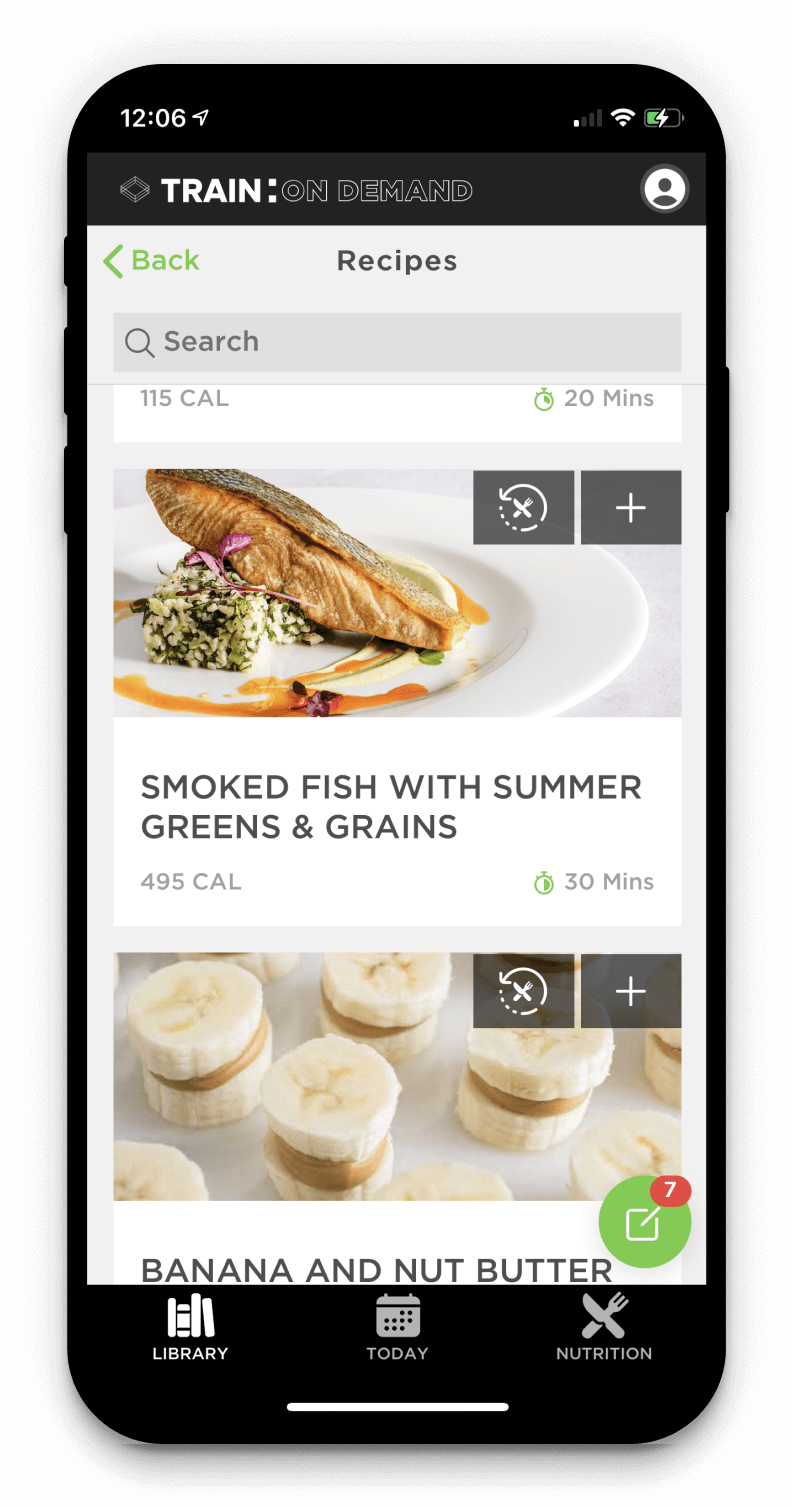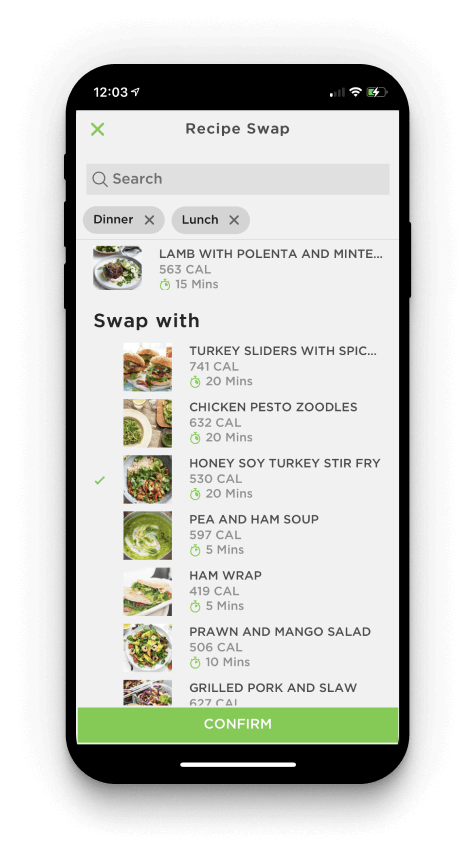 Music:
Like music with your workout? It's not just a mindless task, it's a scientifically proven method to enhance your performance!
Choose from one of several audio streams of BPM matched tracks for our mid & high intensity workouts.
No Pain, No Gain
Workout At Home:
All of our workouts, articles, meditation, and lessons are available natively on Apple TV and via streaming with Chromecast from your Android device.
Bring the gym to your home, and never miss another UBX workout!
PRICING:
Feature Comparison
Lite
Premium
Scheduled daily workouts
Yes
Yes
Music with your workouts
Yes
Yes
Video guide/workout summary for every workout
Yes
Yes
Equipment based workouts
No
Yes
Library of recipes, workout and training tips
No
Yes
Meal plans, nutrional planning and shopping lists
No
Yes
Browsable workout repository
No
Yes