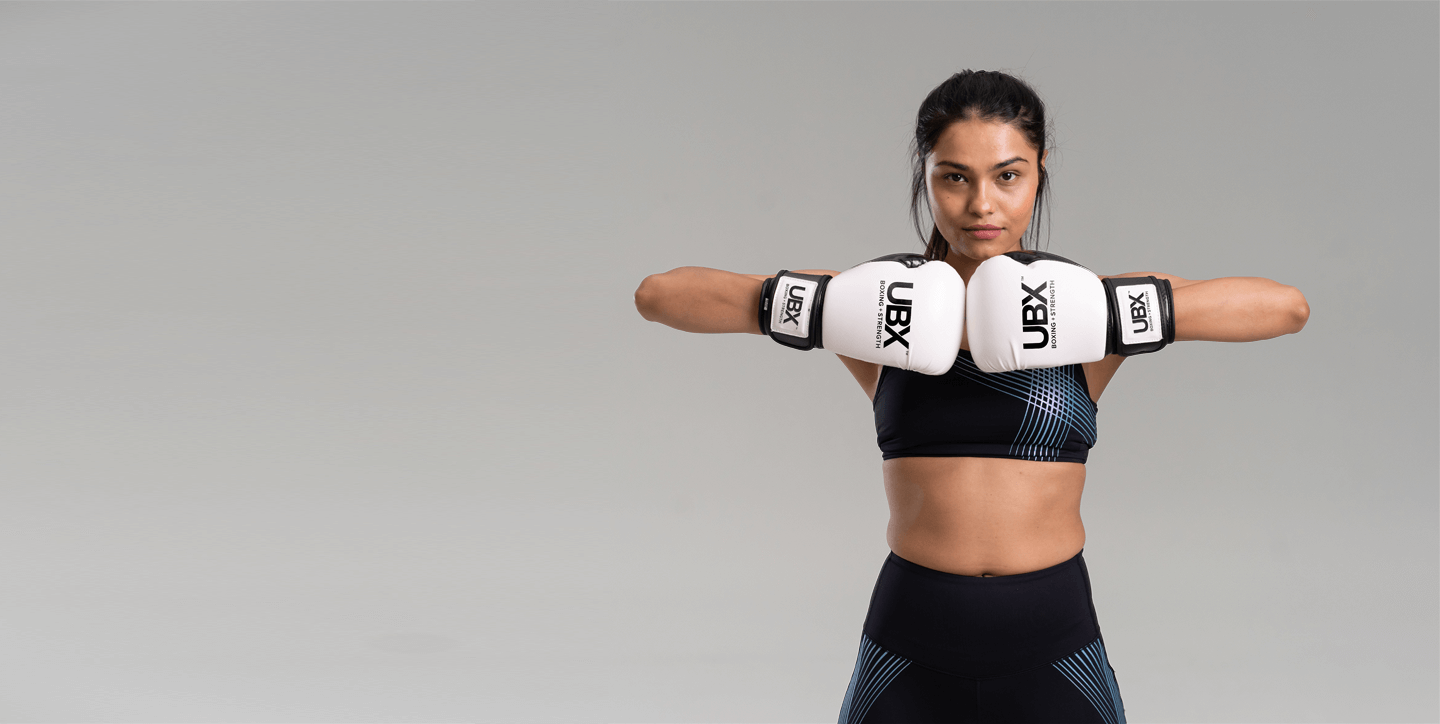 What is
UBX?
Boxing + strength training with 12 x 3 minute rounds, complete a different full body workout every day in under 45 minutes.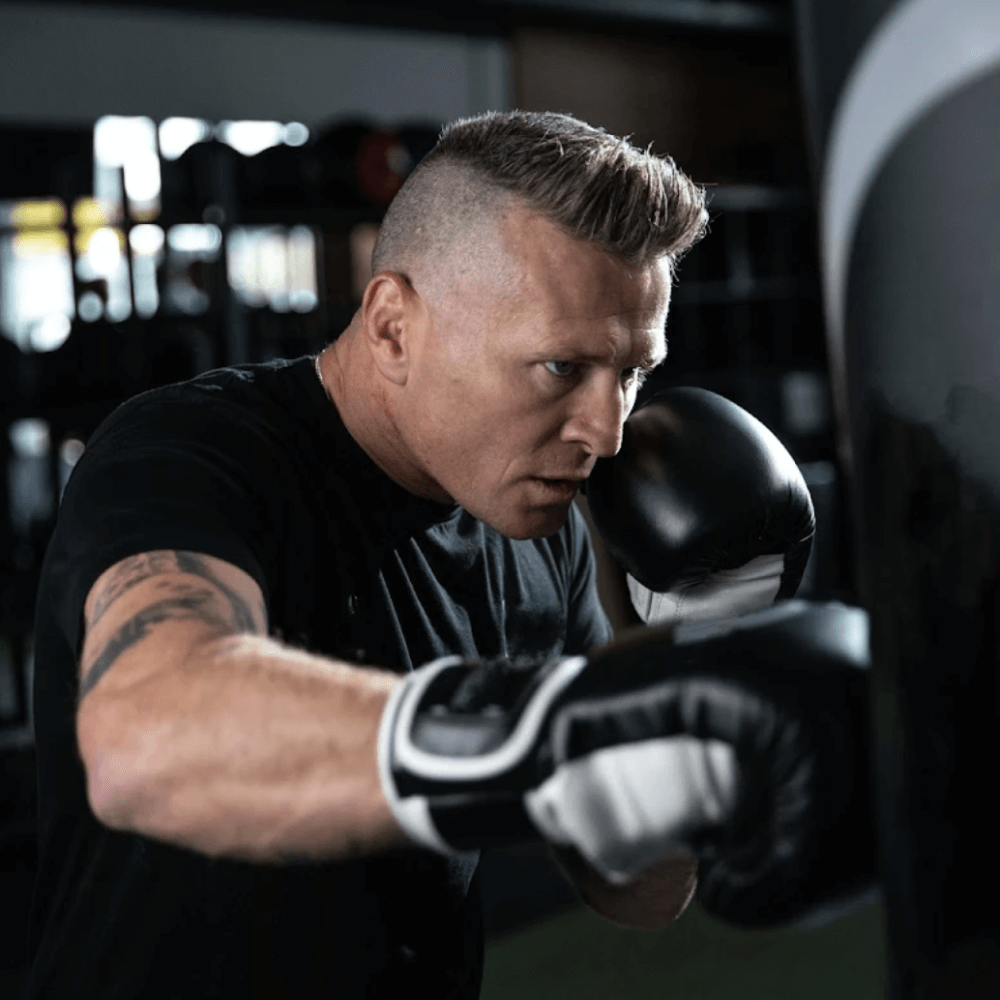 Four Time World Champion Boxer + UBX Training Co-Founder, Danny Green
Who are
we?
The UBX Training training methodology was inspired by our co-founder, and four time world champion boxer, Danny Green, who uses a combination of boxing skills and drills, high impact, explosive training and functional strength to stay at his peak.
Similar to most athletes, the goal was to maintain a strong standard of health and fitness and preserve physical and mental health long-term. This same principle is at the core of what we do at UBX Training, and what our coaches share with our members.
We opened our first club in Australia in 2016, and now have over 80+ clubs and over 15,000 members around the world.
Find a UBX
Boxing with a
difference
Our unique Boxing and Strength training is non-contact, and focuses on a mixture of bagwork, padwork and strength training across a 12 round workout. You don't have to spar and you never have to step into a ring. It's your training, at your pace, suited to your fitness level.
In every workout, you get 1-on-1 support from a UBX coach who demonstrates your exercises, helps you with your form and technique and gives you individual boxing padwork.
The ultimate
workout
From open to close, arrive when you want, we'll show you to your round, or you can choose one that's available, and get started.
Every 3 minutes a new round starts and that's when you start moving, then when it's time to rest, you move onto the next one.
Keep going, 3 minutes at a time, until you've completed your 12 rounds.
Find a UBX
Free Workout
Induction
At your first workout, your coach will be expecting you and will take you through a quick UBX demo to explain how we box before you get started.
Try a
workout

on us

Free, no commitment. Just come in, borrow some gloves and you can see for yourself why our members love us!