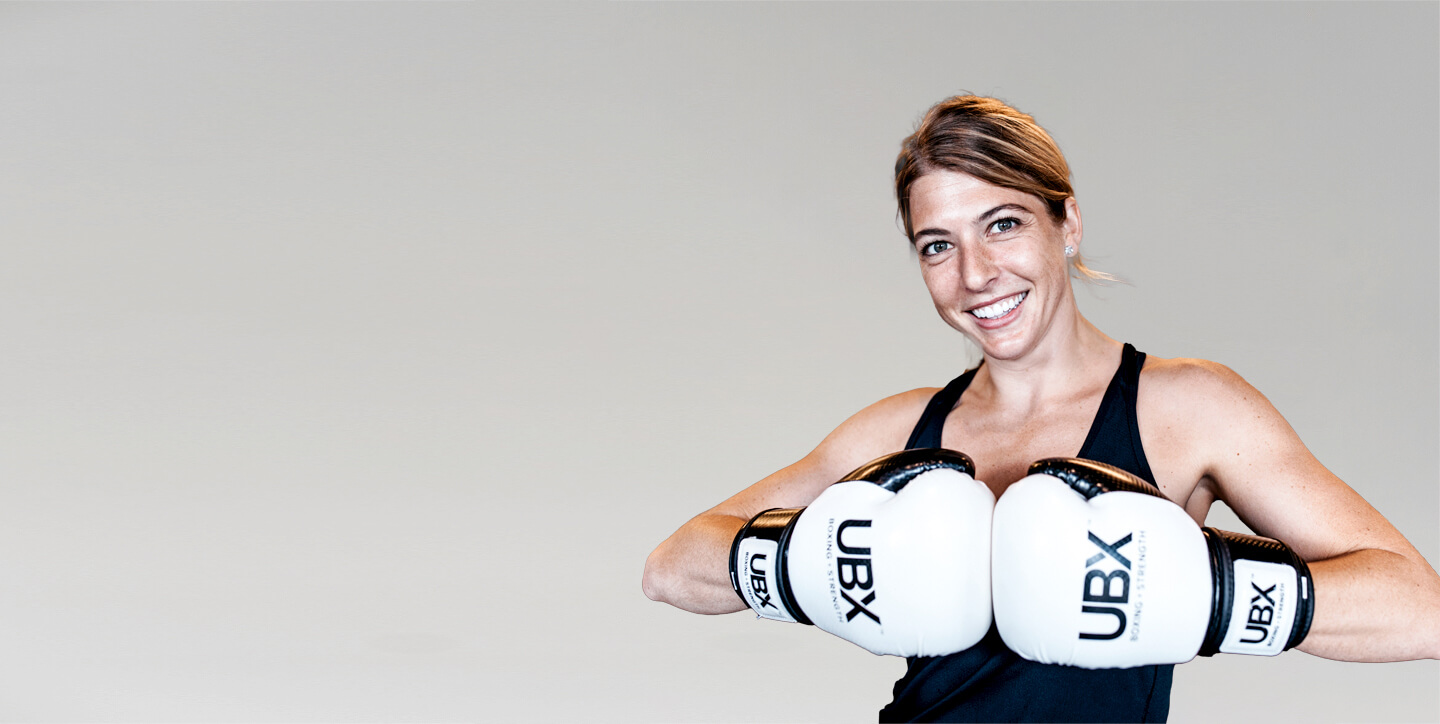 What is
UBX?
UBX [pronounced you-box] delivers a unique mix of boxing and strength training across a 12 round circuit in under 45 minutes.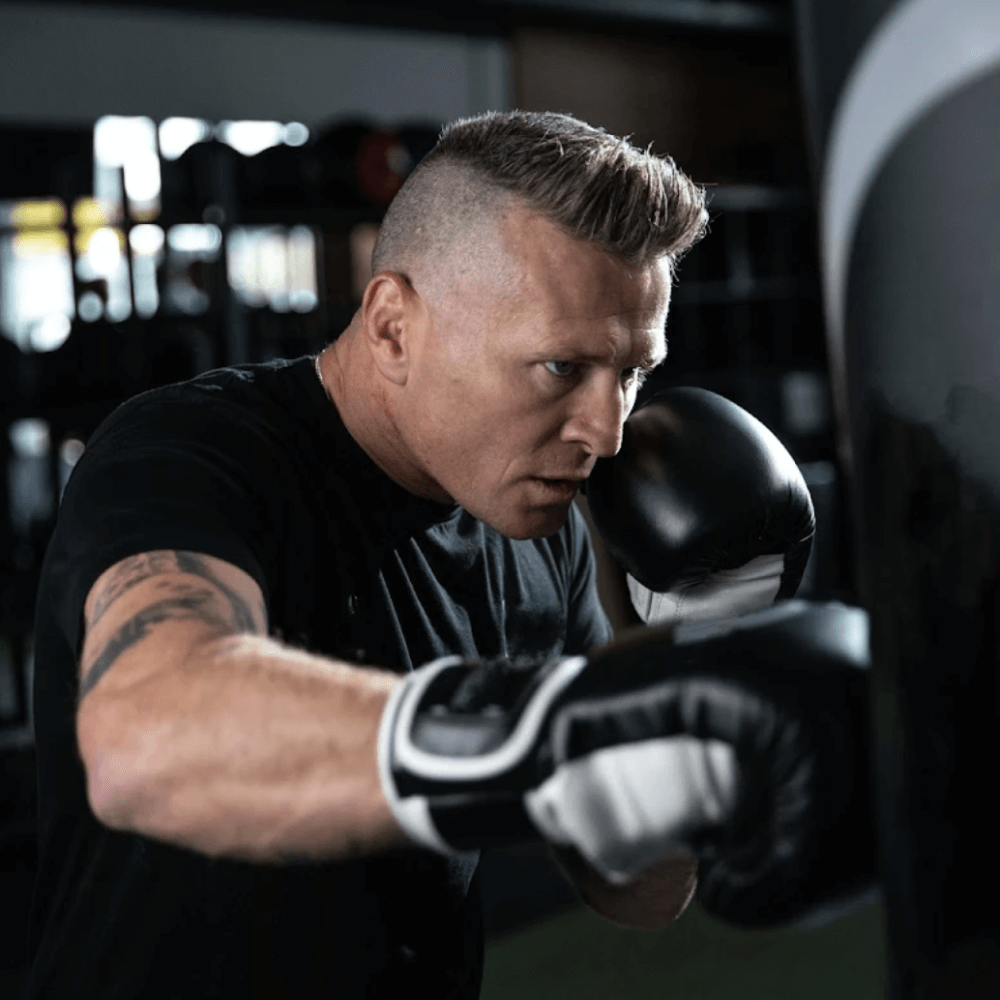 Four Time World Champion Boxer + UBX Training Co-Founder, Danny Green
Who are
we?
We started UBX with one aim in mind: to give everyone the opportunity to train like a boxer. Our success has come from our ability to rethink boxing and rethink group training in a way that gives our members access to a unique mix of boxing and strength training in an ultra-flexible format that removes class timetables and bookings altogether. We like to think that we're everything a traditional gym is not: fun, flexible, addictive and inclusive!
Co-founded in Australia by four-time world champion boxer Danny Green and fitness and tech entrepreneur Tim West, UBX now has over 90 boutique gyms across Australia, New Zealand and Singapore, with more gyms opening in the United Kingdom and United States in 2022.
Find a UBX
World-class

boxing

workouts

Our training methodology was inspired by our co-founder, and four time world champion boxer, Danny Green, who uses a combination of boxing skills and drills, high impact, explosive training and functional strength to stay at his peak.

Our workout consists of 12 rounds of boxing and strength training. Six of the rounds include boxing exercises, whether that's bagwork or one-on-one padwork with a coach. The other six rounds include a combination of functional strength, cardio and conditioning movements.

During a workout, you get one-on-one time with our coaches to work on form, technique and do pad-work. We use thousands of exercises in unlimited combinations to provide a new workout everyday.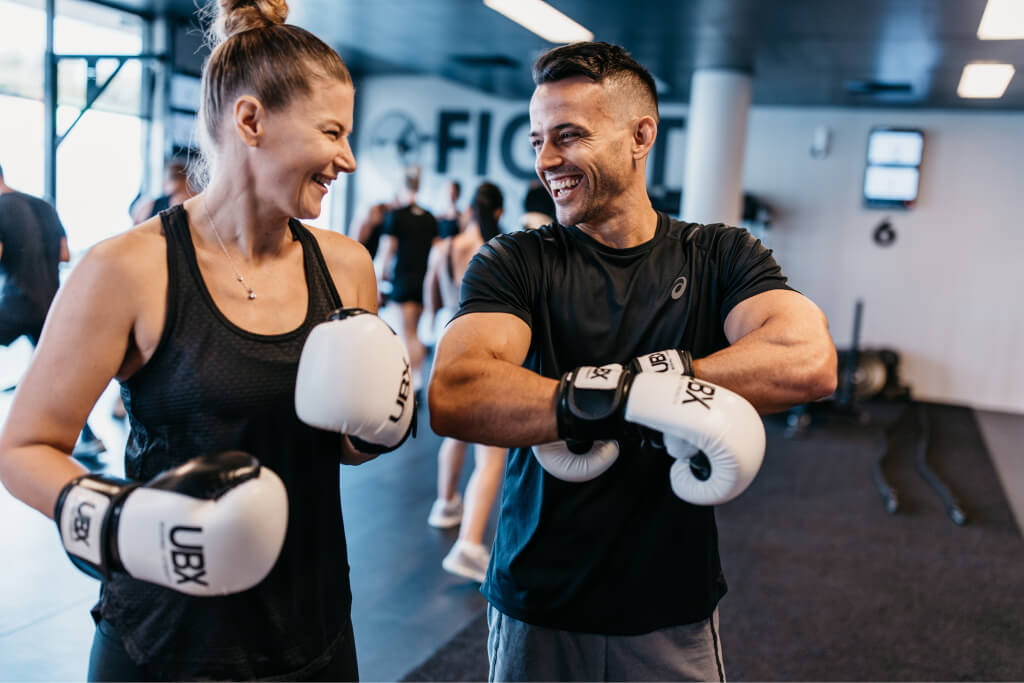 Ready when
you
are
Our workouts work around your world. We meet you where you are, no matter your fitness level. Every day we train anyone from professional athletes looking to push themselves to the limits to new mums who are getting back into exercise.
We don't have class timetables, so you can start your workout at a time that works for you.And if you can't get to the gym, you can do a workout at any time via our Train: On Demand App.
Find a UBX
Free Workout
Induction
When you arrive for your first workout, your coach will greet you and explain everything you need to know about our workouts. Once you get started, our coaches will guide you through each round.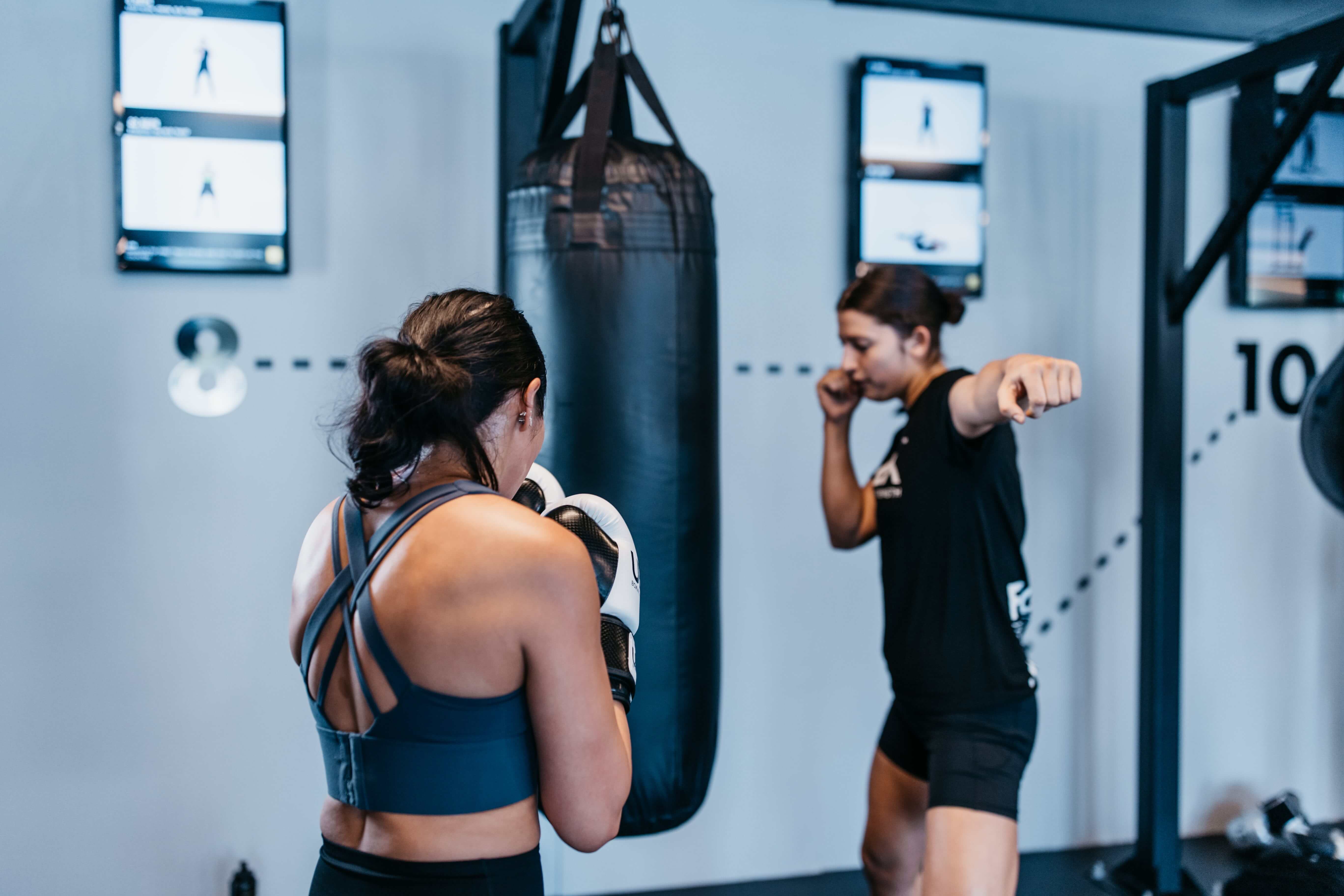 Try a
workout

on us

Free, no commitment. Just come in, borrow some gloves and you can see for yourself why our members love us!